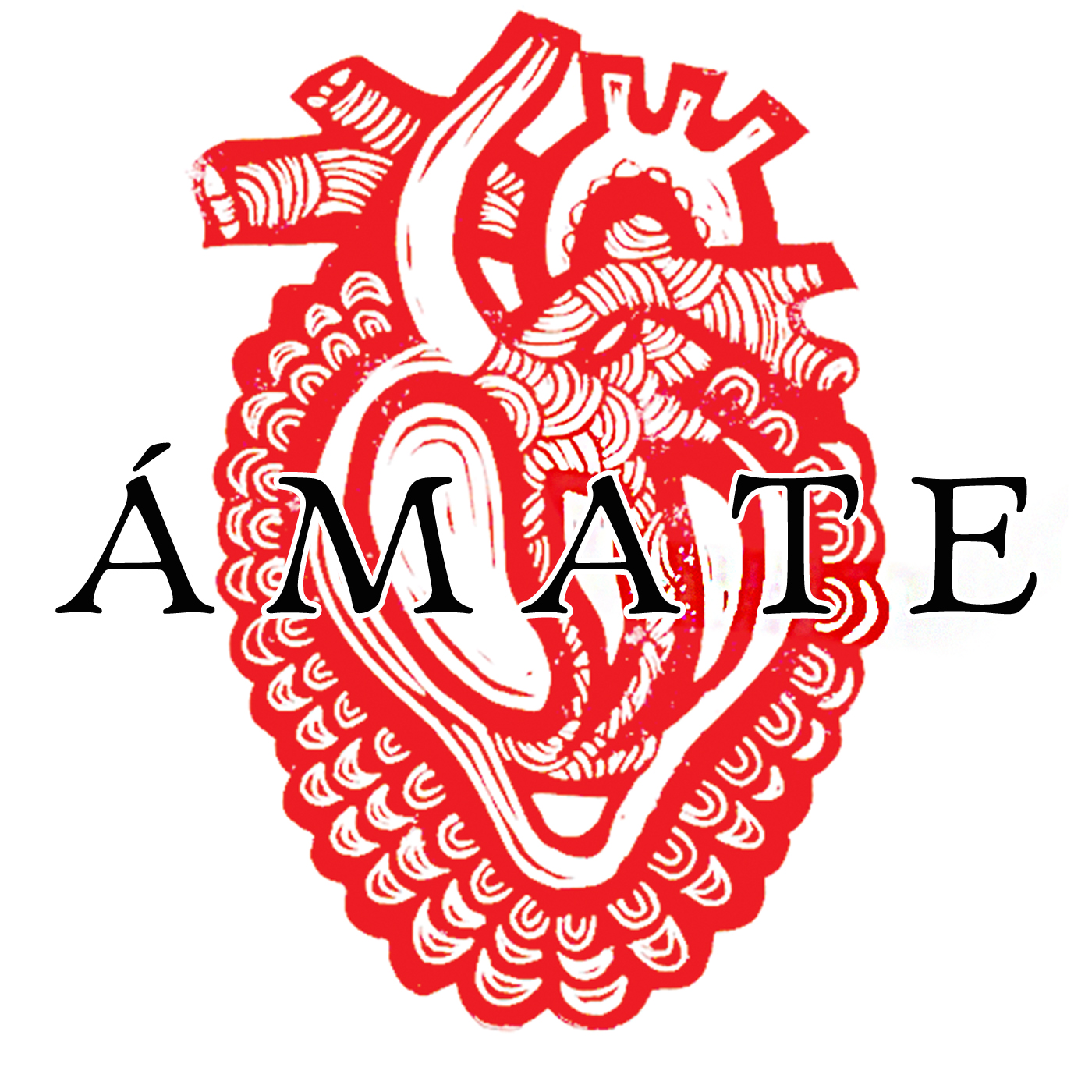 The experience of love is a choice we make, a mental decision to see love as the only real purpose and value in any situation. Until we make that choice, we keep striving for results that we think would make us happy.

--- Marianne Williamson

Ámate, which translates to Love yourself, is a coaching program that invites participants to learn how to amplify their love vibration, thereby activating Divine Love in their hearts, and energy fields, and recognizing their Love-Wisdom. This series expands upon my signature four-week series Love You. This ten-week coaching program is open to anyone, irrespective of whether you are or are not in a committed relationship, as Ámate is about cultivating a practice of self-love. The Ámate Group Program helps you trust the Amaré de nuevo to love again. 



Ámate consists of live calls that occur every other week, three Love Conscious Coaching calls, and one Love Limpia.

The next cycle of the program is June 20, 2024 The 90-minute Live Calls are on Thursdays at 5:30 pm PST / 8:30 pm EST on June 20 & 27, July 11 & 25, August 1 & 15.
All live sessions are recorded and closed-captioned. Ritual and guided experiences are included to help support your self-love journey. The materials will be accessible online until December 31, 2024.

---
Each participant completes the weekly reflection prompts and listens to the guided experiences on their own. The content will help participants explore Love as a vibration, an expression, a feeling, and a verb. During each live call, we'll have a group Love Limpia. We will conclude the program with a cacao or tea meditation. Contact me via email: l[email protected] if you have more questions or book a free exploratory call. 

Themes:
Understanding Relationship and Bonding Patterns
Tending to the Mother / Parent wound
Identify other blocks to be loved, receive love, and/or be loving
Create your own Love Rituals. Schedule Love Limpia in 2nd month                                 
Calling in your Divine Match
Creating a Divine Relationship
Your Heart is your best GPS to Love & Trust
Preferred Desired Feelings, creating an ontology of love + (Coaching Call on focusing the Preferred Desired Feelings)
Activate Divine Love
Live by your Love-Wisdom
The program includes:
Workbook
Astrological reading on Chiron, Venus, and the Moon
Guided Experiences
(6) live calls
(1) 60-min remote Love Limpia session
(2) 30-minute coaching calls.
A set of crystals and Reiki-infused essential oil blends or sprays made by me.
Access to Spring Into Love Guided Experiences
Frequently Asked Questions
Do you offer payment plans?

Yes. You can select to check out with a payment plan for the standard offering or for the VIP package.

Can I get a refund if I'm unhappy with my purchase?
Most transformational journeys can feel challenging. There are no refunds available, however, if you are unsatisfied with your coaching experience, we can apply a credit of unused sessions paid towards another service offered by Reina Prado of Healing Queen.
If you are still unsure you are ready to invest in this coaching program then I suggest you schedule a free discovery call to see if it's a right fit.

How do I schedule my appointment?
Upon purchasing coaching, you'll receive further instructions on how to book a time for your appointment.
Can I purchase coaching more than once?
Absolutely! If you find yourself in need of coaching more than once, simply purchase the coaching again. I invite you to schedule another three month coaching experience that is catered to meet you where you are at. Or upgrade to the VIP package as it includes holistic energy sessions and Love Conscious Coaching Calls.
Thanks for submitting your information! Please continue with the checkout process.