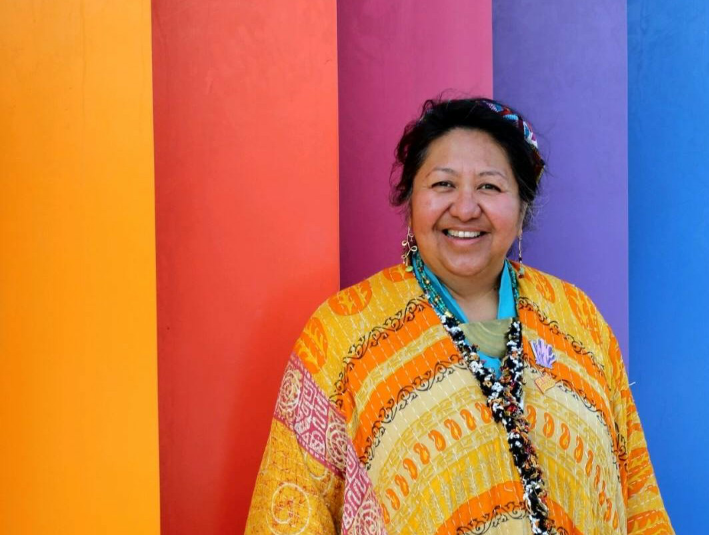 Love You
A Self-Paced Course with Love Conscious Coaching
Love You is my signature workshop series, which consists of four modules that include practices of self-love that help you meet your love wounds and heartbreaks with much tenderness and compassion and experience more loving, joyful relationships, and amplify your Divine Love.
Why Divine Love? Divine Love is living a life in greater alignment with your heart and Spirit. By doing so, you create practices of self-love that then help you radiate love in all your relationships.
This workshop was originally presented as a four-week series. It truly is a self-paced course. Please note you only have a year access to the content.




The Modules
Module 1: Mothering Ourselves helps participants gain greater compassion for their mother wound(s)and learn to nurture their wants and needs by tending to their inner child.
Module 2: Finding Self, Finding Love guides participants through four core values: Security, Wholeness, Worthiness, and Love. By unwinding limiting beliefs rooted in any one of these core values, participants can come into a deeper understanding of themselves.
Module 3: Activate Divine Love leads participants to work in greater alignment with their hearts and Spirit. Three areas are covered: introducing the concept of Divine Love, how it deeply informs one's Love Language, and learning to practice radical forgiveness.
Module 4: Soulful Alchemy
The final module guides participants on how to expand their love and light vibration by bringing areas of their life into more outstanding balance, harmony, and love by reclaiming a connection to the Divine Feminine and Masculine energies.
Participants are encouraged to create a sacred space to connect with the love they are wanting to experience more of in their life. Through this intentional practice, you create a supportive and visionary circle for yourself and others in the group. Be ready to join with an open heart.

The course also includes (3) private Love Conscious Coaching calls (valued at $150 per call). These are only available during your enrollment in the course. Registered participants will receive a link to schedule their calls. Upgrade the course to include a Love Limpia. You can also just experience the course without the coaching calls too.
As your Love Madrina (Godmother), we co-create and focus on areas of your life that you want to shift, improve, and explore more in-depth through the Love Conscious coaching calls.
Reina Prado is a Love Conscious Coach who sources from indigenous, sacred, and metaphysical tools such as plant medicine, crystals, elementals, and astrology to support their clients along with holistic energy healing modalities and their signature offering Love Limpias. Their focus is to support clients on their journey to a joyful and love-filled life.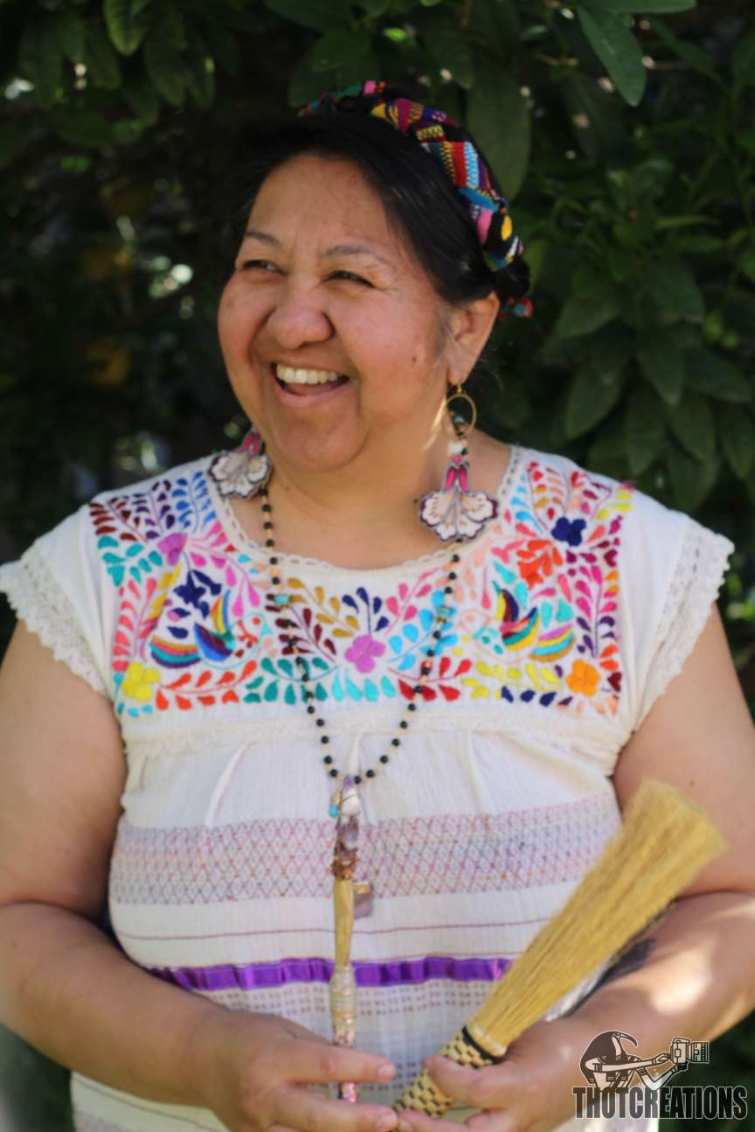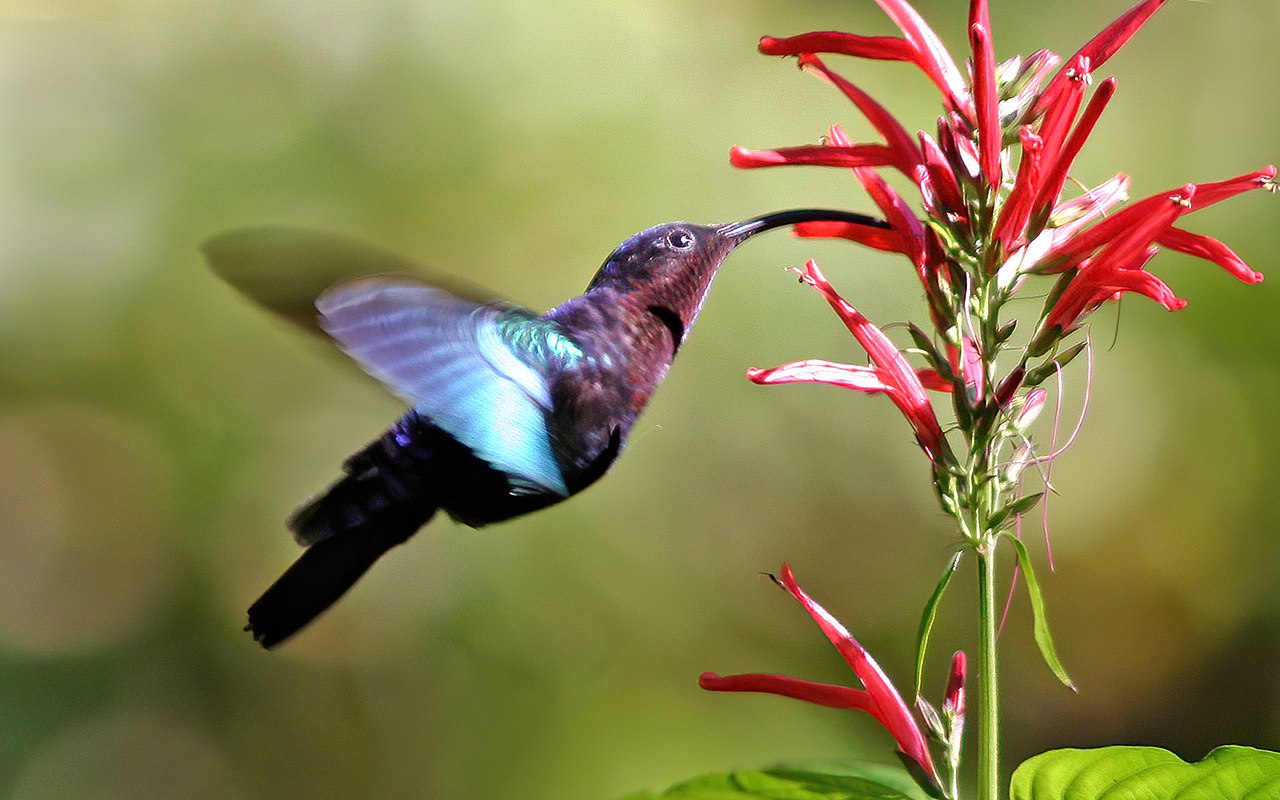 The Hummingbird's Map, a four-module workshop series, supports participants to learn from our master teacher, the Hummingbird, how to relish in the sweet nectar of our dreams to experience daily more joy, ease, and flow. Each module provides tools, guided experiences, and reflection prompts to help participants cultivate and implement the ways of the hummingbird to experience more resonance with our dreams and purpose.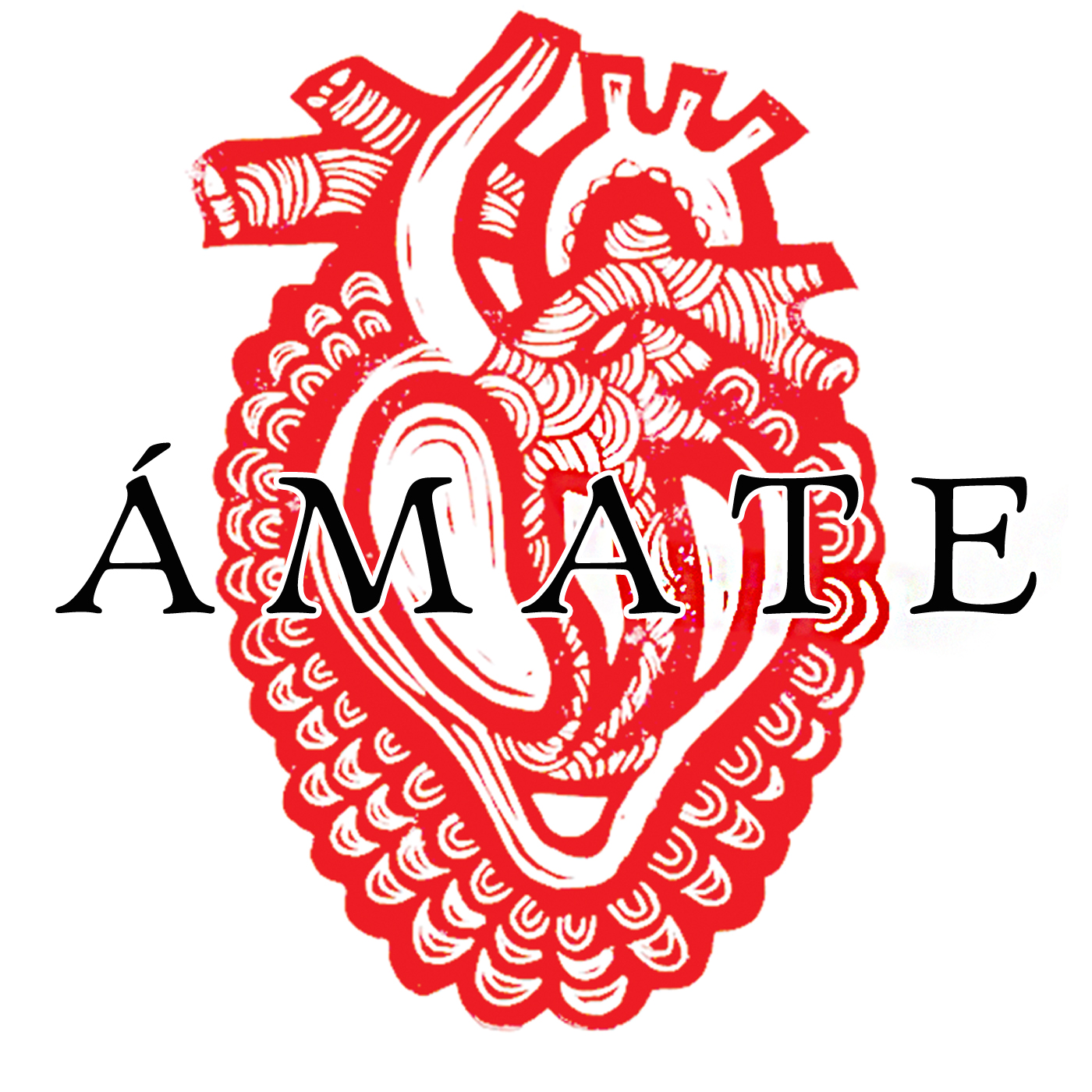 Ámate, a self-love conscious journey
Ámate, which translates to Love yourself, is an 8-week coaching program that invites participants to learn how to amplify their love vibration, thereby activating Divine Love in their hearts, and energy fields, and recognizing their Love-Wisdom. This series expands upon my signature four-week series Love You.
Ámate coaching program is open to anyone, irrespective of whether you are or are not in a committed relationship, as Ámate is about cultivating a practice of self-love. The Ámate coaching program helps you trust and believe in the Amaré de nuevo, to love again.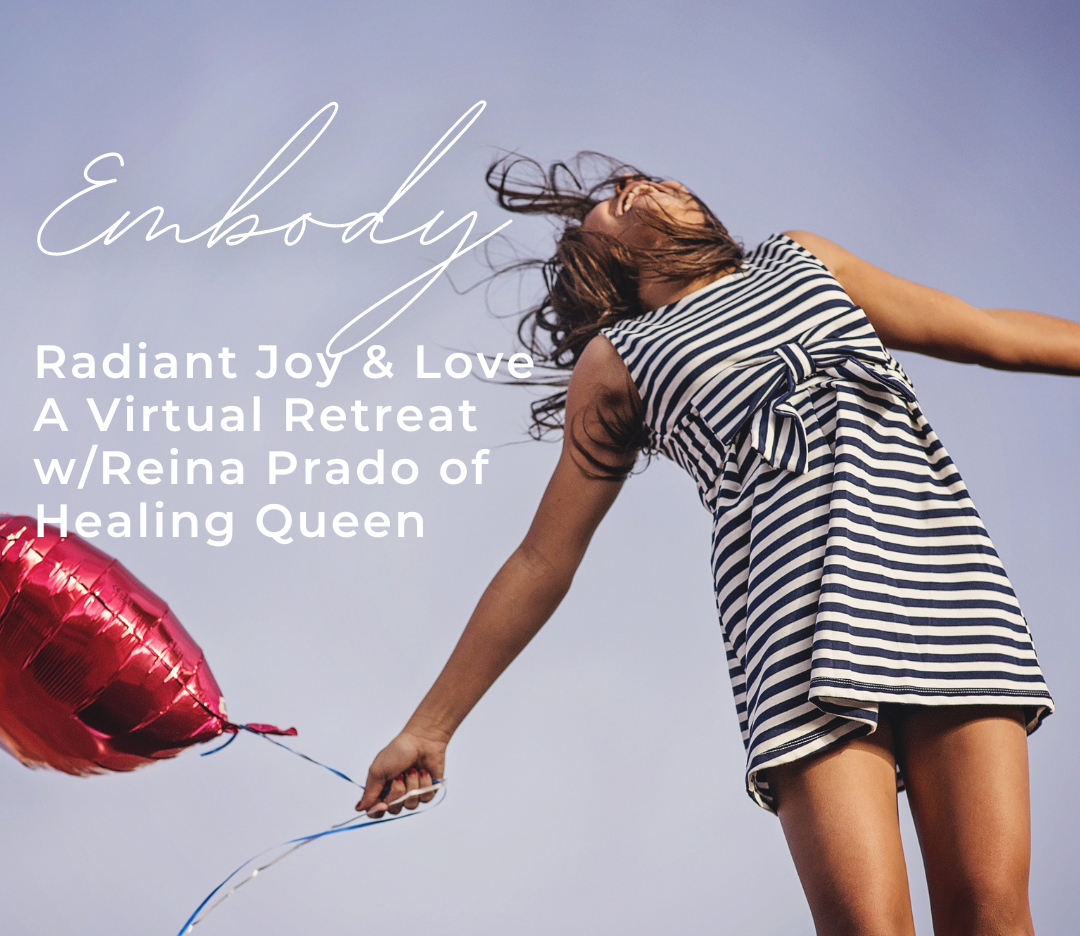 Embody Radiant Joy & Love
The Embody Radiant Joy & Love, a virtual day retreat is tailored to support a client to deepen, expand, and embody their radiant Love Signature.
During our time together, the client experiences Love Conscious coaching, a selection of holistic energy modalities, ceremony, and channeled message from either their Akashic Record, Angels, Ascended Master, or maybe even their benevolent ancestors and spirit team. By the end, a client receives concrete action steps on how to consciously live a more joyful love-centered life aligned to their highest self.

The day retreat is excellent for those who desire to jumpstart a shift in their relationships or the love dynamics they experience.

Check your inbox to confirm your subscription