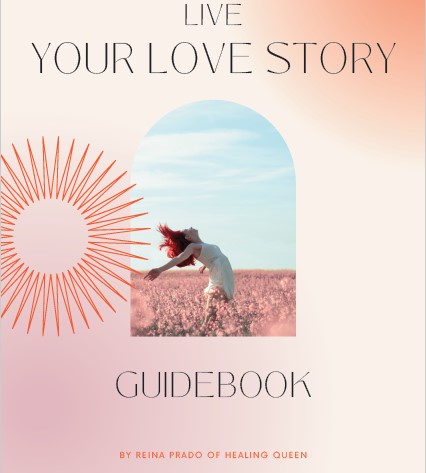 Live Your Love Story is a guide to unpack what gets in the way of living out your most genuine love story. The guide includes reflection prompts, somatic exercises, and guided experiences.
I recommend having a journal so you can write out responses to the prompts included here and anything that comes up after listening to the guided experiences. Also, use any tools such as crystals, essential oils, flower essences, or burn sacred smokes to support you in this experience.

Enjoy and may it support you on your love journey.