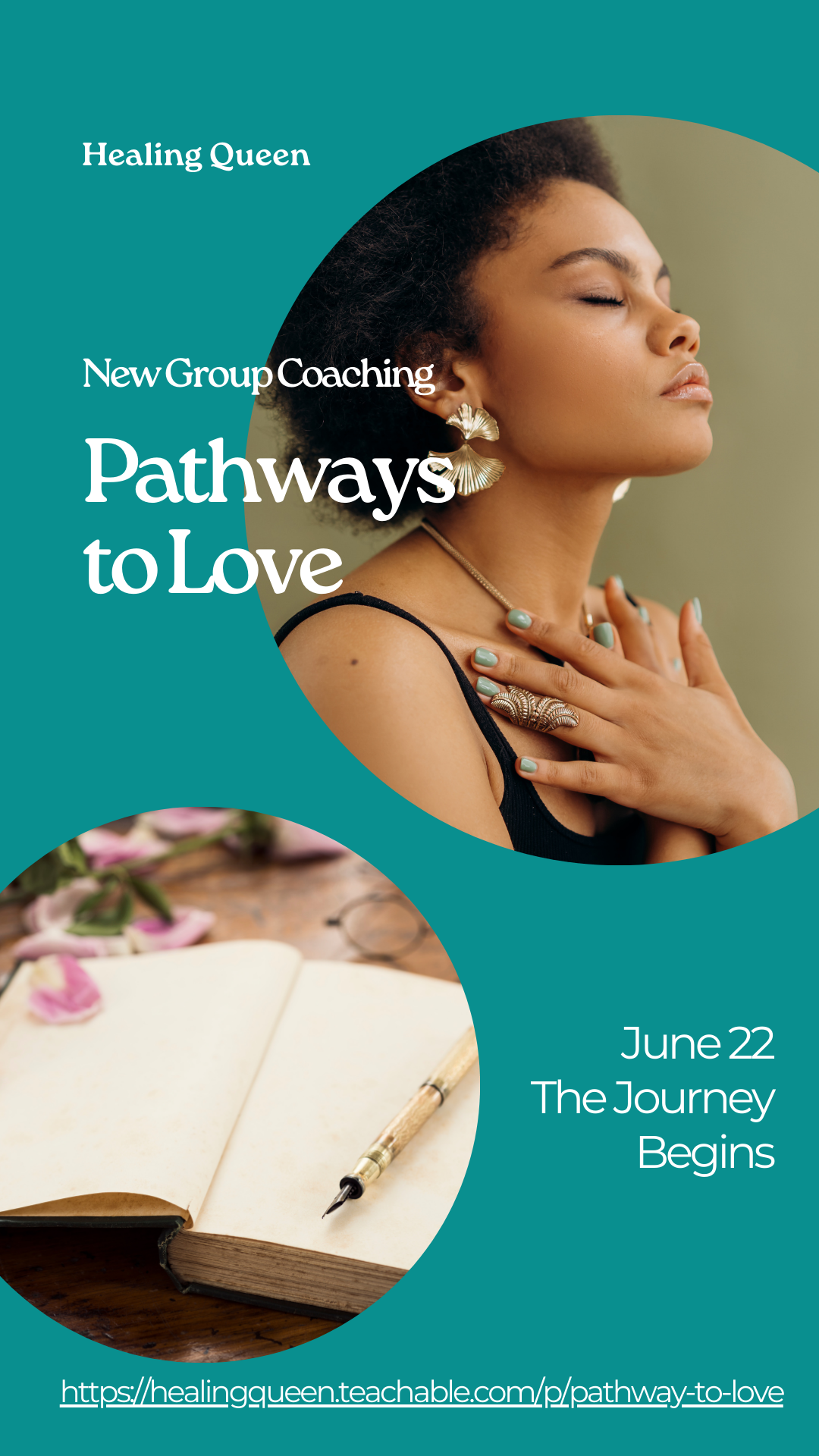 Our Journey Back to Our Heart
Is everything going well in areas of your life but you mistrust your heart when it comes to Love? Do you still experience love wounds of your past in your present loving relationships? Given these experiences, are you still willing and open to loving connections? The inspiration for Pathways to Love, a guide back to your heart is a Love Conscious Group Coaching program to support participants to cultivate a capacity to trust love again, by healing from past relationship wounds and breakthrough energetic blocks.
Imagine in just eight weeks, you create a Pathways to Love that is more open, honest, and you experience dynamic relationships with yourself and others.
I created Pathways to Love, so that it does not take folks years to trust love again. Living and honoring my heart's truth allowed me to heal from many wounds including four generations of healing within my matrilineal family line, and meeting my divine match whom I've been with for twelve years.
Pathways to Love represents the next iteration of my practice. The program is for anyone ready to connect to their own Pathway to Love.
The program provides a toolkit and weekly dispatches for participants to explore their love landscape via the avenues of Respect & Trust, Surrender, Equanimity, Compassion, Joy, and Loving Mindfulness.
Each week begins with an activation that tends to the heart space at the speed of Love. 
Join at the Founder's Rate, or select a VIP or Premium package that best suits your needs.
We begin on June 22, welcoming Summer Solstice, and end on August 10 at the end of the Lion's Gate Portal. The live calls are weekly Thursdays from 5 pm PST / 8 pm EST.





As a Love Conscious Coach and Holistic Energy Practitioner, I incorporate traditions from my lineage in Curanderismo and modern energy healing modalities. Through my signature offering - Love Limpias I have helped numerous clients clear limiting beliefs about love, heal from wounds of feeling unloved and meet the love of their life. The key transformation is that through our work together they learned to trust love within themselves.
You are working with a Spiritual Guide who blends sacred, and metaphysical tools such as plant medicine, crystals, elementals, and astrology to support their clients along with holistic energy healing modalities.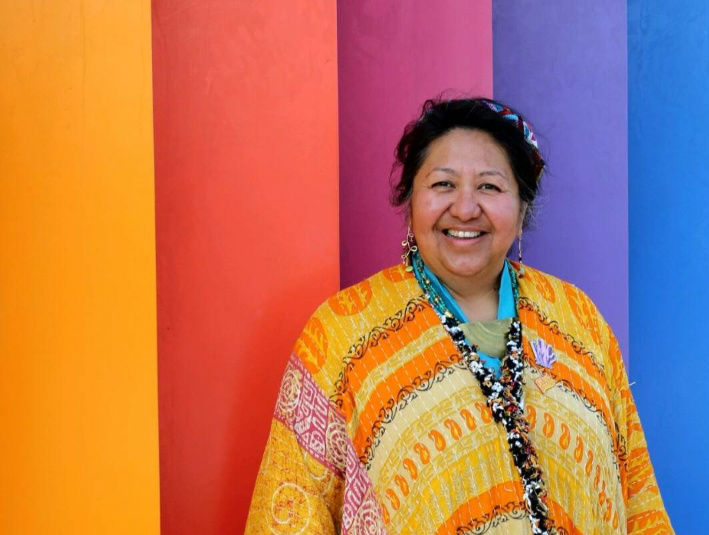 Your intake form has been submitted. Check your email for a copy of your responses. If you're accepted, you'll receive an email with a link to checkout.
Frequently Asked Questions
Can I get a refund if I'm unhappy with my purchase?
As stated in Teachable's Terms of Use, Coaching IS NOT covered by Teachable's 30-day student refund policy.
However, if you are unsatisfied with your coaching, reach out to us to see if your purchase is eligible for a refund. The work we are tending to in this program may bring up uncomfortable feelings. It takes a willingness and courage transform that energy to a potency of love.

How do I schedule my appointment?
Upon purchasing coaching, you'll receive further instructions on how to book a time for your appointment.
Can I purchase more Love Limpias?
Absolutely! If you find yourself in need of more than one Love Limpia, then upgrade to the VIP service, or purchase them individually here.