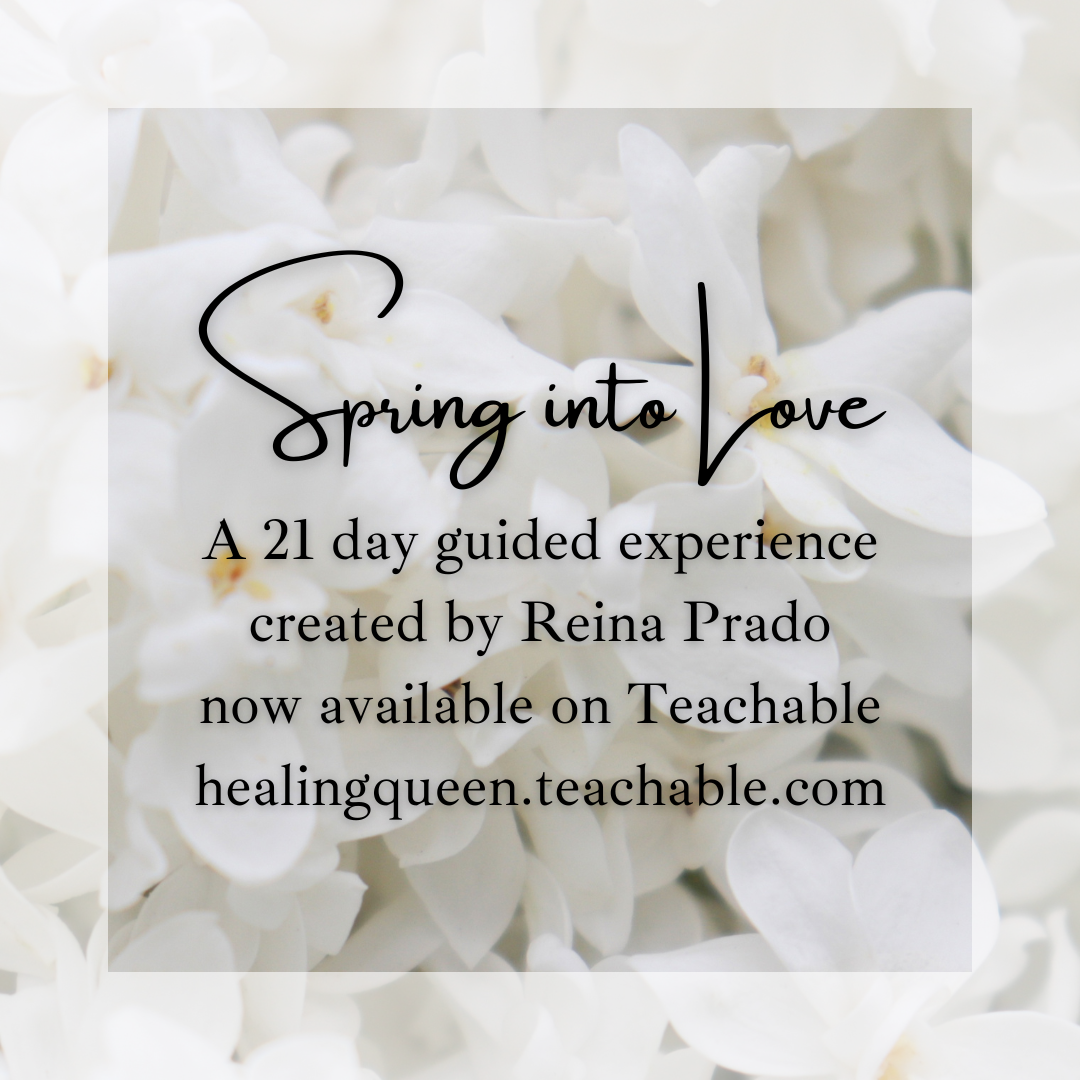 Spring Into Love, a twenty-one day bloom was original created in 2021 and it became a book published through Balboa Press. The guided experiences in this course were recorded in 2022 and carry the energy of the Spring Equinox as well as the three trecenas (13-day cycles) of Batz, Kat, and Noj from the Mayan Sacred Calendar
Each guided experience stands as its own activity. I invite you to journal your experience during these 21 days. Notice patterns, beliefs, and insights you have about love.

Agreements:
I also invite you to consider the following agreements to make the most of your experience.
There will be things shared that will not resonate with your ego as the ego is unable to experience love as a vibration and only recognize it when love is service of the ego. 
I invite you to listen from the space of your heart / soul and not your ego-mind. When your ego wants to challenge or object just notice what awakened this response. Take a moment to explore what is showing up in the moment.
Acknowledge that you are a divine being of love. 
Regardless of your lived experiences with relationships, remember you are a perfect expression and creation of love.
Everyone has their own story about love or love stories that have shaped their perceptions about love. When we base our love solely on these stories, we miss out on the expansive nature of love
I'm a Love Conscious Coach who helps clients center love and joy in their daily life so that it creates more ease to connect to one's heart's wisdom.
Through the Love Limpias, clients trust more their capacity to love and be loved, awaken a deeper connection with their hearts, and amplify their vibration of love. The Love Limpia reflects a mestizaje (blending) of my ancestral teachings, values, and trainings. 
I have presented over the past five years with audiences in the Pasadena/Los Angeles area, Minka in Brooklyn, Mostly Angels, Rainbow Soul Collective, Corazón Counseling, Indigenous Wellness Collective, Spirit Weavers, and Witches Confluence to name a few. Most are hybrid offerings that include Love Conscious Coaching.
You are working with a coach whose holistic practice of nine years resources from Indigenous, sacred, and metaphysical tools such as plant medicine, crystals, elementals, and astrology to support their clients along with holistic energy healing modalities I am most known for my signature offering: Love Limpias, which are energetic cleanses of the heart space.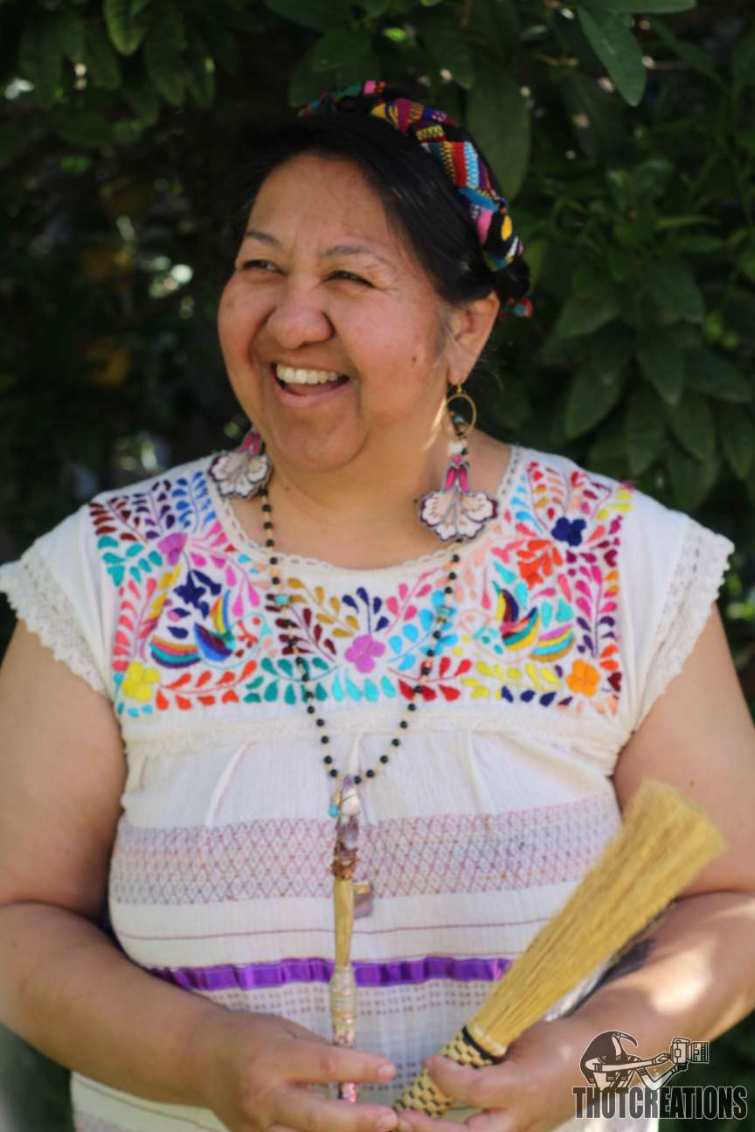 Example Featured Products
Showcase other available courses, bundles, and coaching products you're selling with the Featured Products block to provide alternatives to visitors who may not be interested in this specific product.
Check your inbox to confirm your subscription