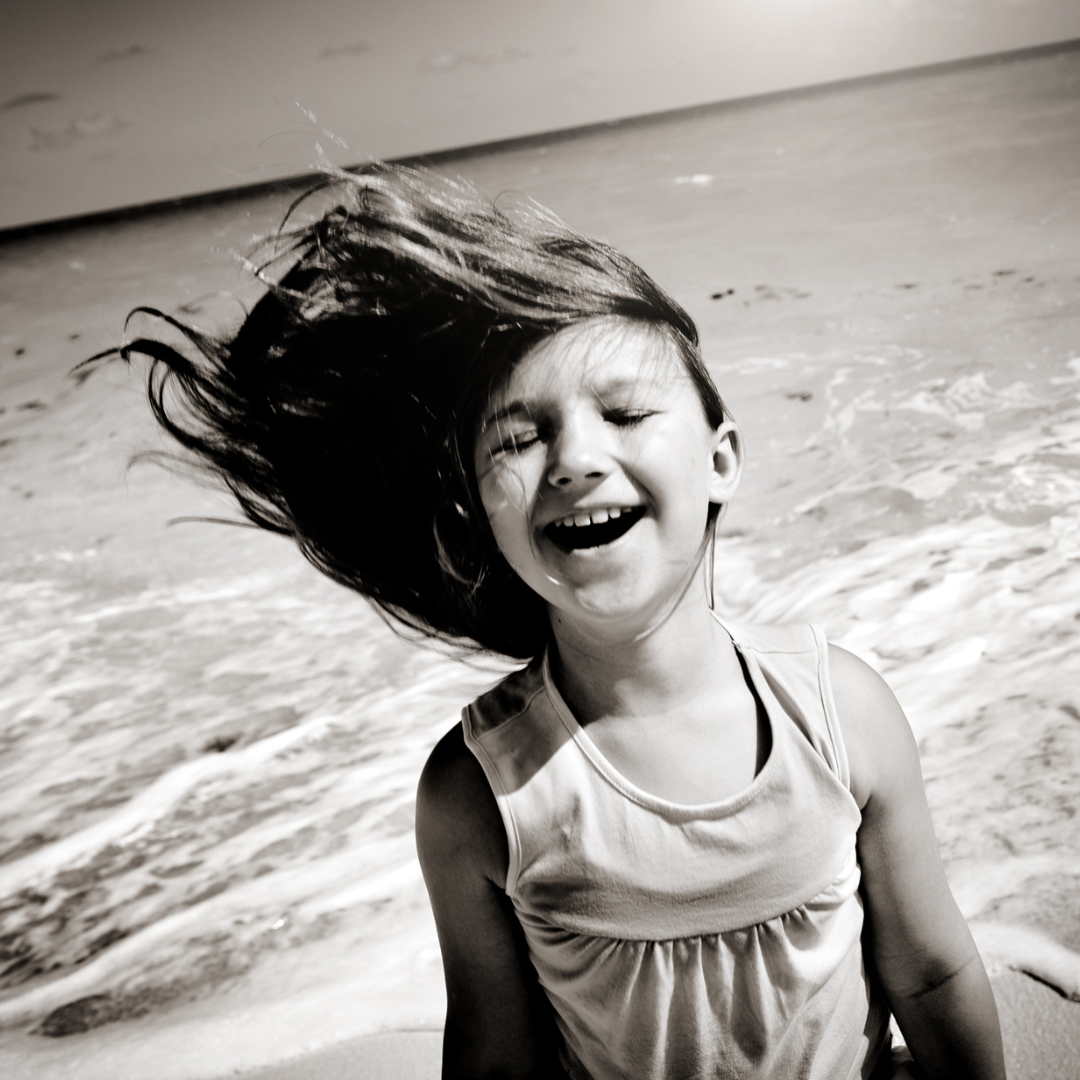 Igniting Joy is rooted in indigenous ways of understanding how energy flows (Ollin) and revitalizing a vital force located in the heart (Teyollila).
The hummingbird reminds us to be joyful and fearless in our quest for the nectar for our own dreams. The nectar is a life source for the hummingbird. The metaphor of the nectar is for us to seek the sweetness of life fearlessly and voraciously like the hummingbird does. The invitation for your during this course is to open up to joy and lightness in your life.


The Modules
Participants learn from our master teacher, the Hummingbird on how to relish in the sweet nectar of joy. Each module provides tools, guided experiences, and reflection prompts to help participants cultivate and implement the ways of the hummingbird to experience more resonance a joyful life.
Module 1: Mapping Joy
Module 2: Balancing Joy & Pain
Module 3: Love Guides My Way
Module 4; Ancestral Joy





Reina Prado, your facilitator
I am a Love Conscious Coach & Holistic Energy Practitioner who sources from indigenous, sacred, and metaphysical tools such as plant medicine, crystals, elementals, and astrology to support their clients along with holistic energy healing modalities and their signature offering Love Limpias. I support clients on their journey to a joyful and love-filled life.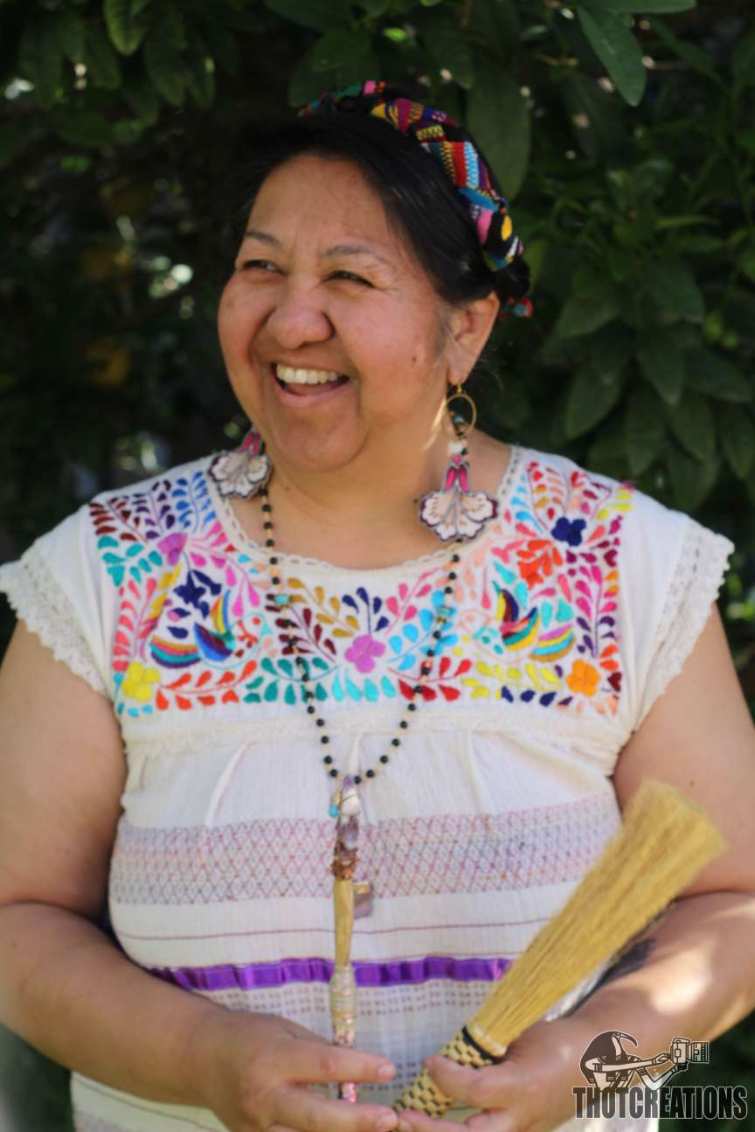 More Offerings
Here are other courses to support you to experience a more heart-led life, including a coaching program called Ámate.


Check your inbox to confirm your subscription